Your Window into Their World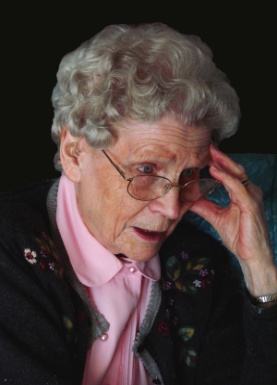 The Virtual Dementia Tour® is an immersion experience simulation of dementia created to teach people about the physical and mental challenges facing those living with dementia. The VDT® both helps people caring for those with dementia provide better care and offers hope to caregivers, providing tips and tools necessary to create an environment that supports the needs of those with the disease.
Over 500,000 people from elder care communities, corporations, caregivers, first responders, healthcare providers, municipal employees and nonprofit organizations in 14 countries have experienced the Virtual Dementia Tour®. Of those, 94 percent said they felt it was crucial and necessary to undergo the training in order to provide good care to those with dementia.
The Virtual Dementia Tour was created by award-winning geriatric specialist PK. Beville, M.S., founder and CEO of Second Wind Dreams®, an organization changing society's perception of aging through the granting of dreams for elders. Proceeds from the sale of VDT products are used to support the dreams programs around the world.
If you are interested in gaining a greater understanding of the impact of Alzheimer's disease and dementia on someone you love or care for, you are invited to participate in a sensitivity training session offered by Packer Elder Care Law. If you would like to learn more, please call 208-785-5600 or 208-542-0400.