Government programs such as Medicare and Medicaid are designed to help with healthcare costs. Unfortunately, these programs are very complex. Our Life Care Planning Team helps Seniors understand the regulations and be able to qualify for these benefits.
Medicare is a national health insurance program intended to provide financial protection against medical costs for adults 65 and over. Subject to stringent rules and co-payments, Medicare pays for limited care at a skilled-nursing facility. Only a percentage of healthcare expenses are paid by Medicare, and the limitations and exclusions result in a gap in coverage.
Medicaid is a benefit intended to help those who are unable to pay for their healthcare. Accordingly, a means test for assets and income determine eligibility for Medicaid. Assets are treated as either "exempt" or "countable". For example, exempt assets commonly include: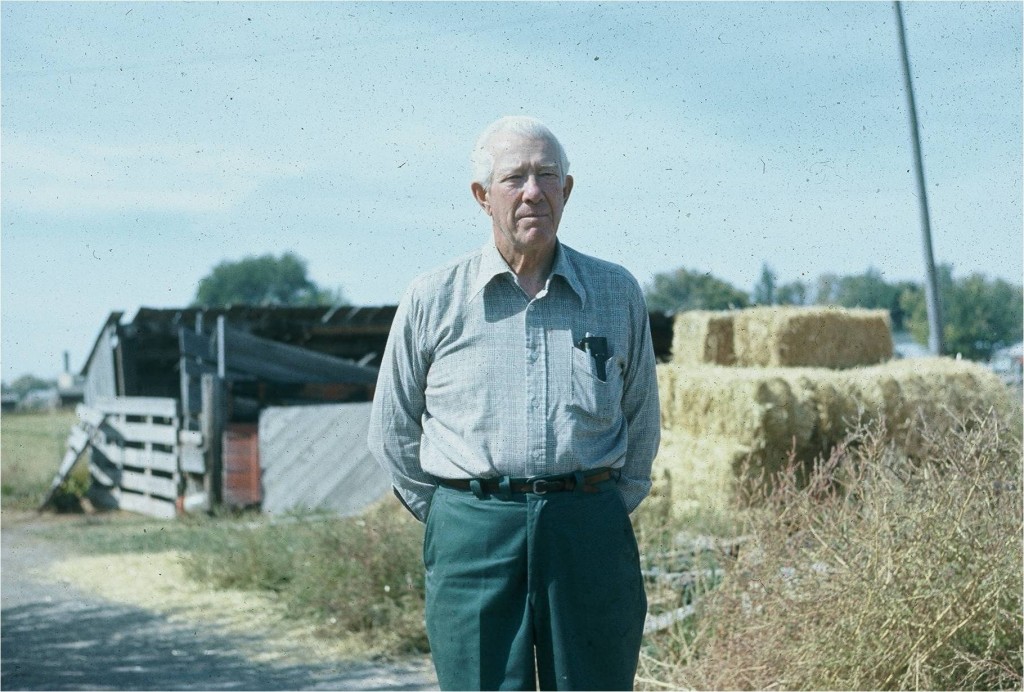 Primary residence

Personal furnishings
One vehicle
Prepaid funeral
Countable assets include:
Cash

Savings and checking accounts
IRA's
Cash value of insurance policies
Before an individual can qualify for Medicaid, countable assets must be spent down. However, community spouses are allowed to keep a portion of the couple's monthly income and joint assets.
Costly mistakes can occur if Medicaid rules and regulations are not followed correctly. Packer Elder Law offers assistance to Seniors in qualifying for Medicaid and preserving assets for the spouse.