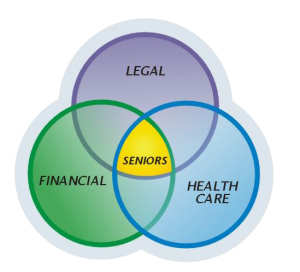 Life Care Planning is an elder-centered approach that addresses the legal, financial and healthcare needs of Seniors.
When Seniors have a healthcare problem, they also have a legal and a financial problem. The Elder Law Office of Tom Packer can help with all three!
Call today for answers to your questions.
Legal
Wills & Trusts
Power of Attorney & Advanced Medical Directive
Guardianship/Conservatorship
Probate
Financial
Determine the correct level of care
Medicaid applications
Preserve assets for well spouse
Health Care
Coordinate care
Conduct home assessments
Advocate for Seniors in the health care system