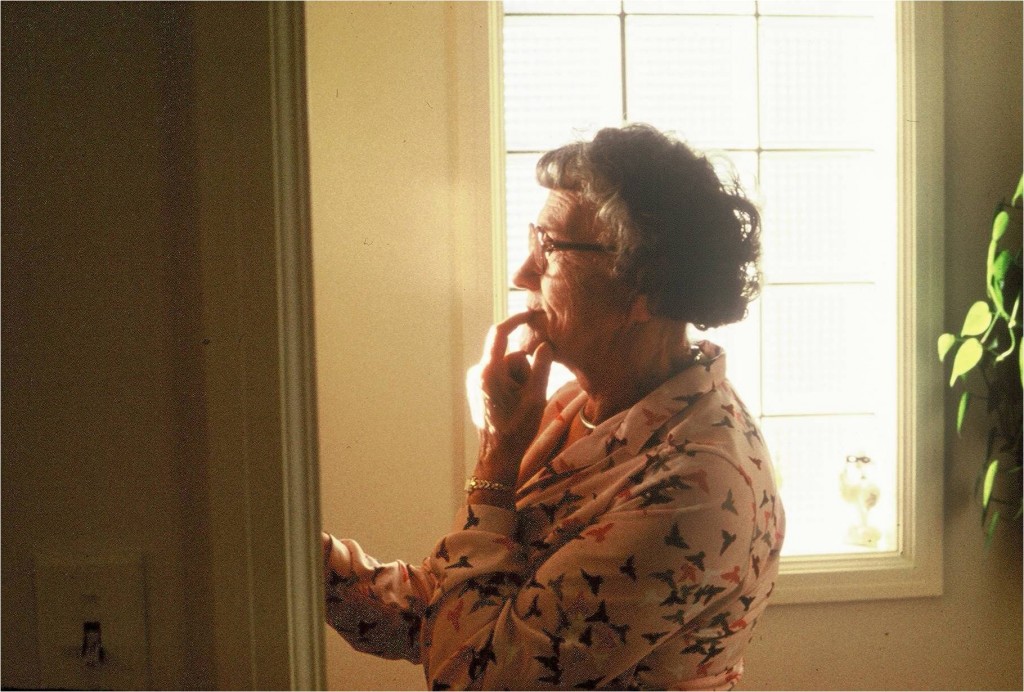 We answer the questions that arise when Seniors are faced with long-term care issues:
Are the current diagnosis and prognosis accurate?

Are the medical needs and medications being managed appropriately?
Is my loved one safe and well cared for?
How do I find the best care whether at home or in a facility?
Which residential care facility will meet my loved one's specific needs?
Can we qualify for Medicaid and protect assets for the spouse who does not need care at this time?
What are the standards for residential care facilities and how do I make sure the staff explores all options that will make my loved one's quality of life the best it can be?
We also assist in care coordination in the home to prevent caregiver burnout and ensure Seniors their independence and quality of life. Do you have caregiver blues? Read More