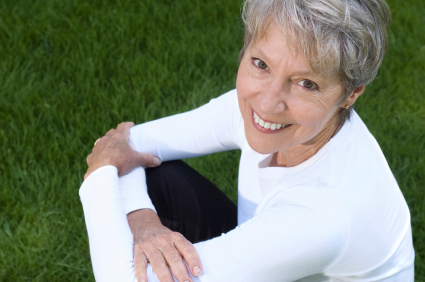 Life Care Planning combines the expertise of an attorney, a licensed social worker, and a government benefits specialist. Together, they provide services such as estate planning, Medicaid qualification, and coordinating appropriate, high-quality care.
They assist Seniors and their families to:
make the needed crucial decisions.
preserve assets and avoid costly mistakes.
be prepared in the event of incapacity.
coordinate care, allowing Seniors to stay in their home for as long as possible.
relieve caregiver stress using available resources.
restore family harmony, providing more time to be a daughter, son, or spouse.
As a Life Care Planning Law Firm, we are uniquely qualified to comprehensively address the legal, financial, and healthcare needs of the Senior. We help Seniors preserve their independence, secure the right care, and ensure financial security. But that isn't the end of it. Our team continues to guide decisions along the way if changes are needed. Having a plan in place enables families to avoid crisis situations and last-minute decisions.
To learn more call 208-785-5600 for a Senior Consultation or sign up for our Free Monthly Senior Tip.