The following is a quote my mother gave me when I was a young adult. She recognized the obligation and necessity of finding our own joy, peace and happiness. I had a local artist do the artwork around the quote; I then gave it back to my mother for Christmas. I hope you enjoy it as much as we have.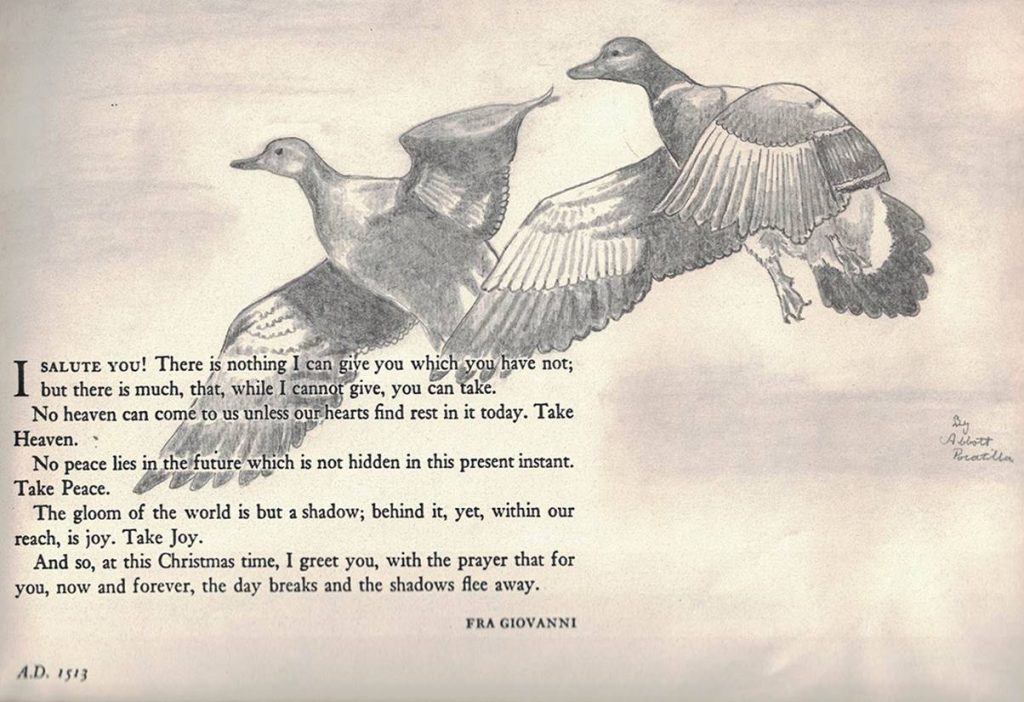 As we celebrate this holiday season and contemplate the beginning of a new year, let us find joy and peace and help those around us to find it as well.
We wish you a joyful holiday season!
 Tom Packer is an Elder Law Attorney serving all of Southeast Idaho. As part of his law practice, Tom offers Life Care Planning to deal with the challenges created by long-term illness, disability and incapacity.  If you have a question about a Senior's legal, financial or healthcare needs, please call us.
December 2017